Lithophane Makers
Turn your pictures into 3D stl files of lamp lithophanes, flat lithophanes, night light lithophanes, and more by using the lithophane makers below. Click on a lithophane picture or title to go to the tool that created that lithophane. Instructions on how to use the lithophane makers are on their page, and general instructions on how to 3D print a lithophane are on the 3D Printing page. You can also find someone on the partners page who will 3D print your lithophane for you. Become a partner, or give me feedback by emailing me at [email protected].
I'll add a NEW TOOL to the website if THIS VIDEO gets enough positive feedback in the comments or by liking and subscribing. Check out the video to see the new style of lithophane that I will make available.
Lithophane Light Box Maker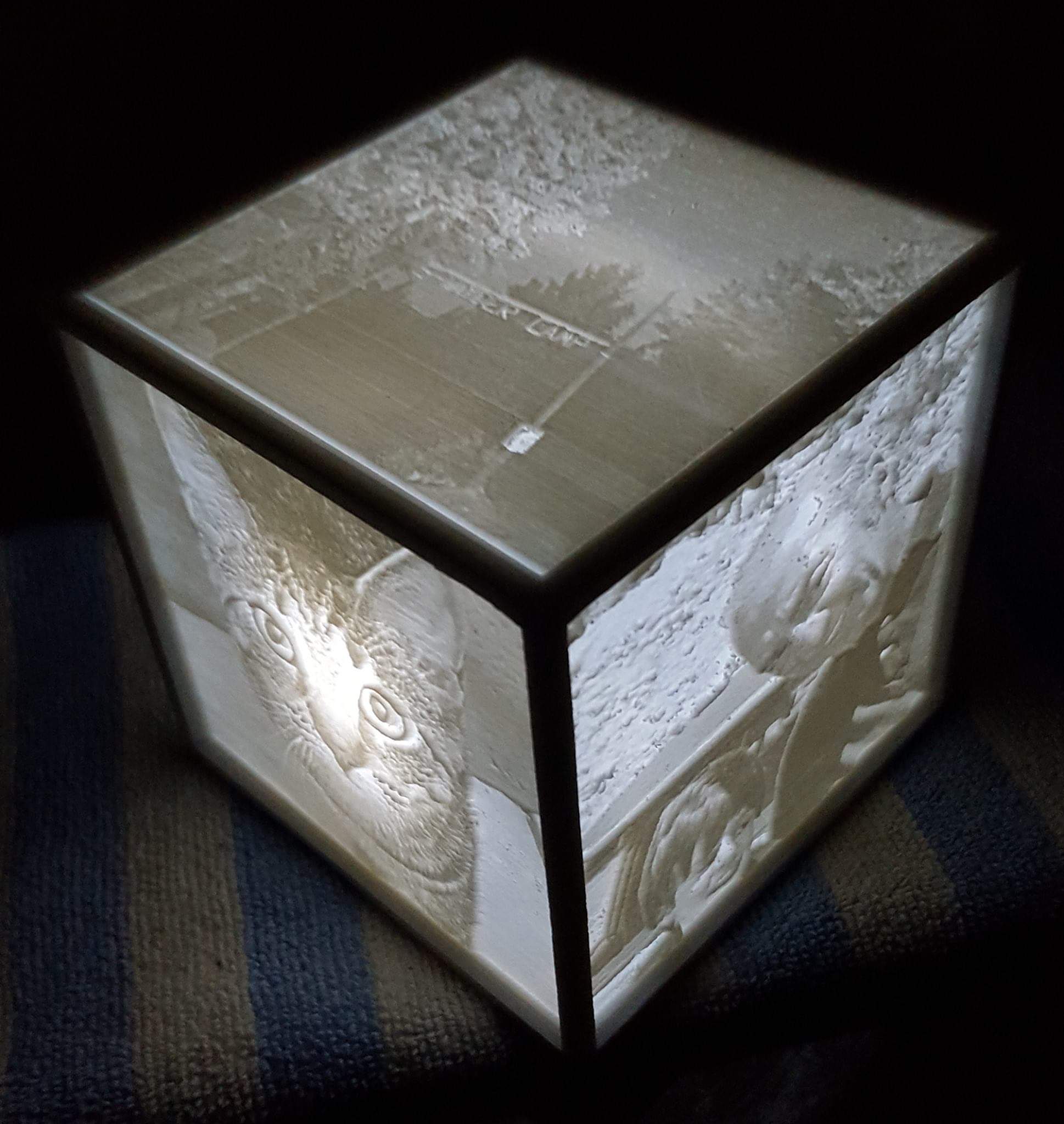 Turn your photos into a lithophane light box. The lithophane light box was designed to easily take light sockets like the ones you can find here. You can design a customized lithophane light box and crop your photos in just a few minutes using this tool.
Lithophane Lamp Maker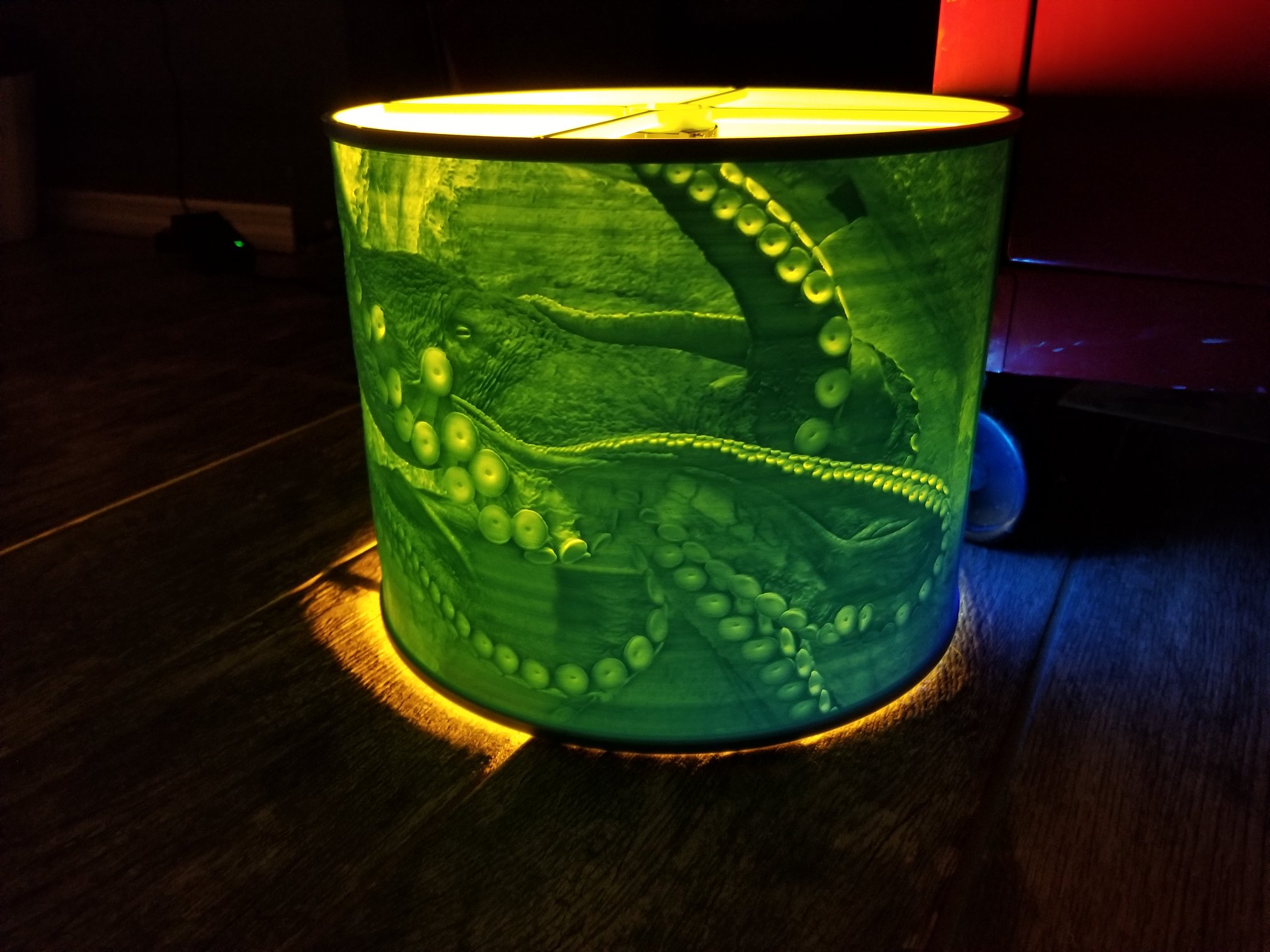 Turn up to four pictures into a lithophane lamp model using this tool. The tool provides an interface that will work will most lamps. A cutout cylinder with a ledge makes it possible to put the lamp lithophane directly over the lamp's light socket and underneath the light. The default settings work for a lamp that I have at my own house, but I suggest you measure the light bulb socket that you're going to put the lithophane lamp over.
Flat Lithophane Maker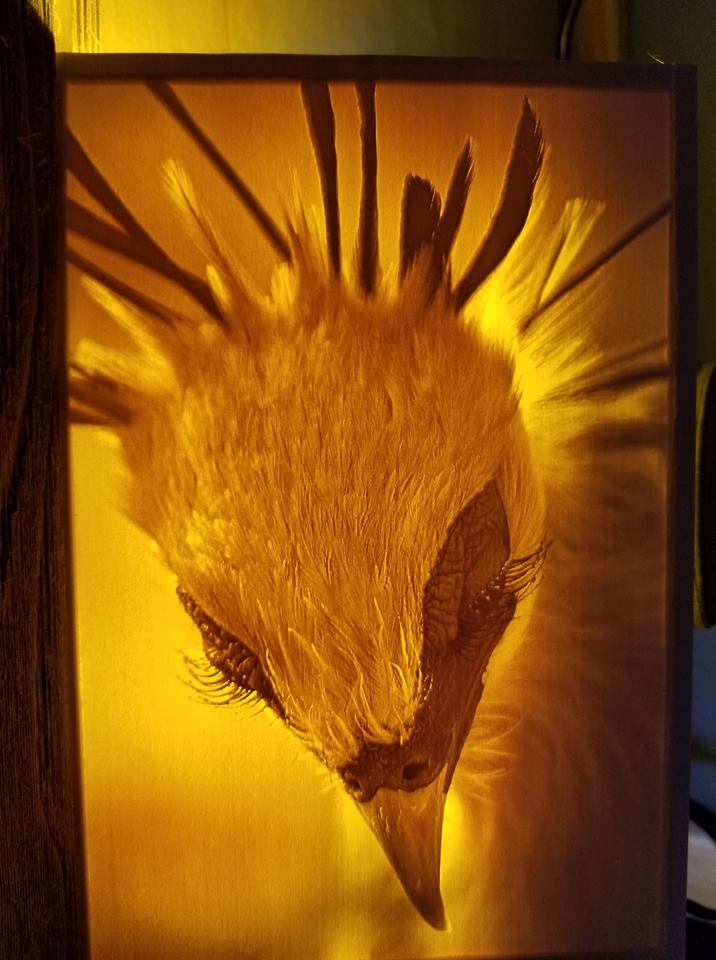 Turn a photo into a hangable flat lithophane stl with this tool. This tool automatically surrounds the lithophane with a frame and some holes for hanging the lithophane. Some twine and suction cups can be used to attach the lithophane to a window, and pretty much any will work. We used this twine and these suction cups.
Night Light Lithophane Maker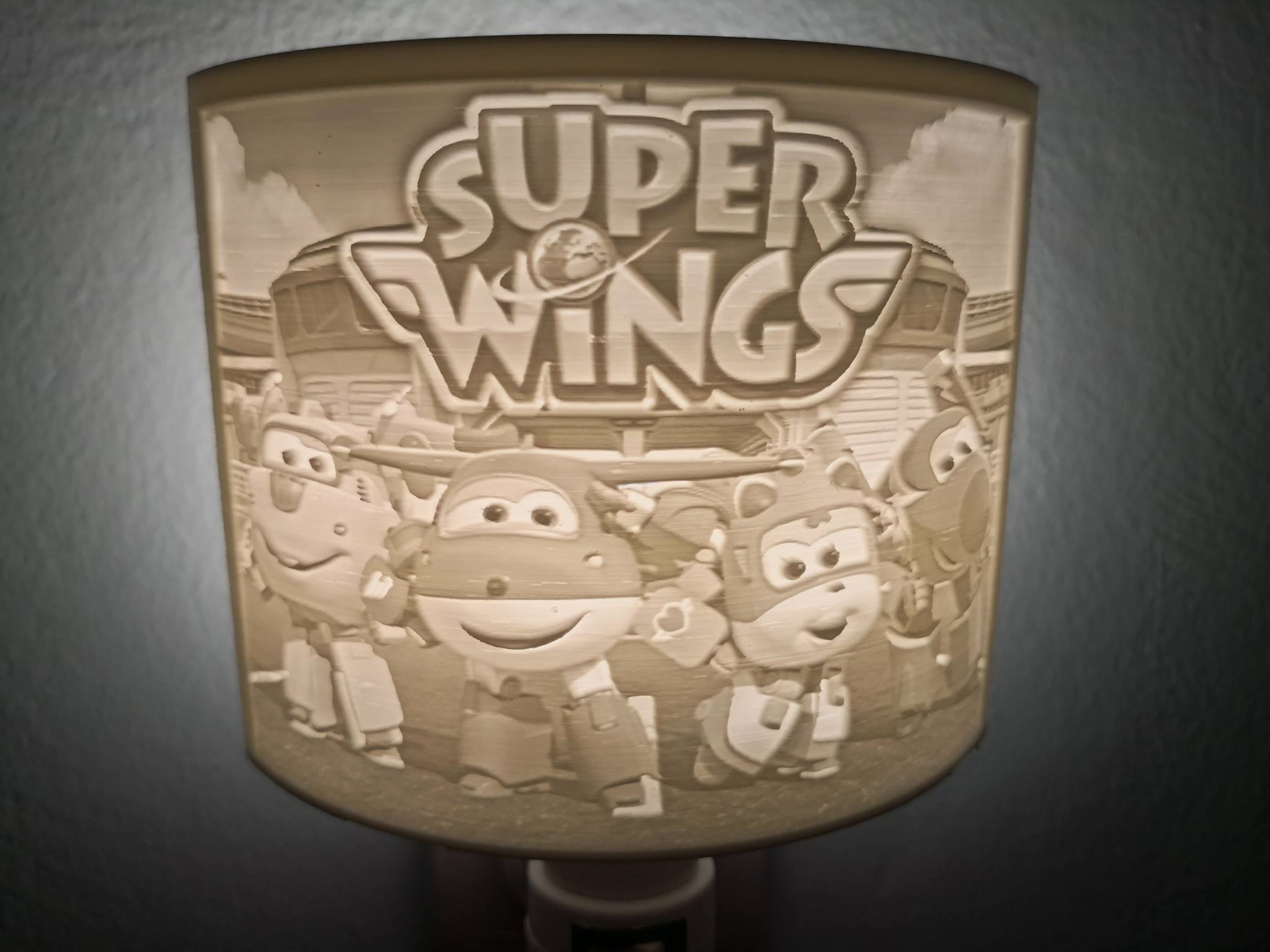 Click the picture above to access the night light lithophane maker. The default settings for the night light lithophane make the lithophane with night lights can be bought here. This webtool gives you the ability to design the night light lithophane to be able to interface with almost any night light!
Curved Lithophane Maker
This lithophane design tool creates curved lithophanes or completely round votive lithophanes. You can adjust the dimensions of the lithophane that are shown in the picture to get exactly what you want.
Circular Lithophane Maker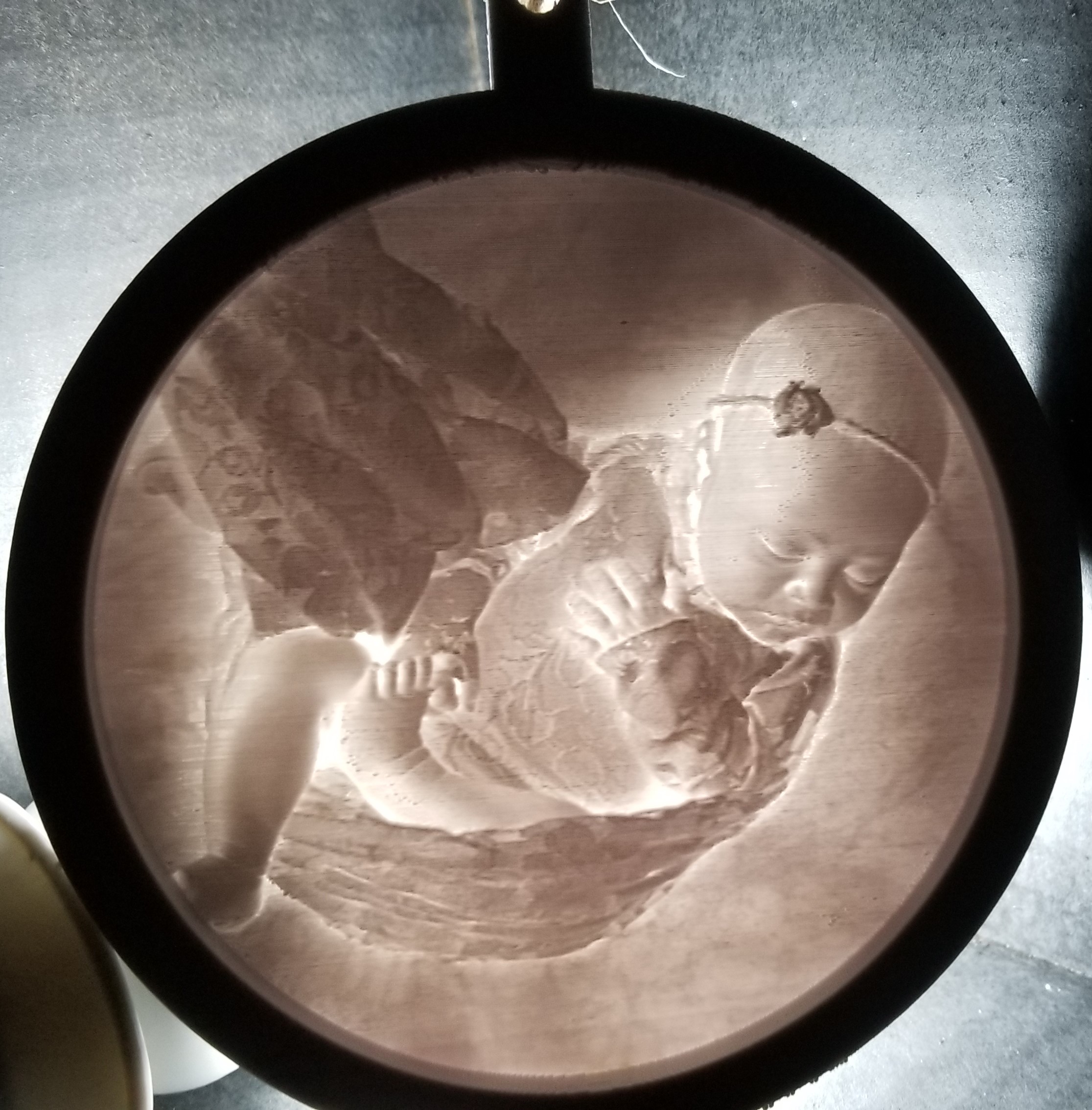 This tool with crop an image into a circle and create a flat 3d stl from your photo. The 3d model can have a positive or negative image, so that you can make a lithophane or inverse with this tool. The 3d model is designed to be printed horizontally, and the model comes with a hole for attaching it to a string, hook, collar, or whatever you have in mind!
Lithophane Maker Instructions and Updates
If you find any problems with the lithophane makers, please contact us at [email protected]